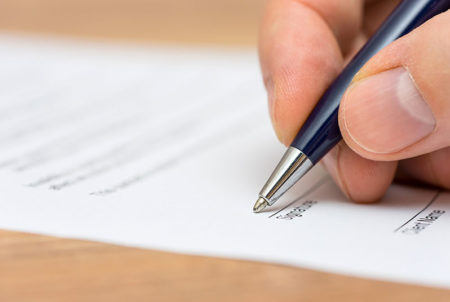 A Texas State Food Stamp Permit (Lone Star Permit) is required of any establishment that accepts the State of Texas Lone Star Card. There is no annual fee, yet there is a lengthy application process.
Streamlining the Process to Accept Food Stamp Payments in Texas
The ability to accept food stamp payments can provide added revenue streams for Texas businesses and can boost profits in the competitive marketplace. Obtaining a Lone Star Permit is a requirement before your company can accept the State of Texas Lone Star Card. This EBT card is issued by the Texas Health and Human Services Commission and allows recipients to access two major programs:
The Supplemental Nutrition Assistance Program (SNAP)
Texas Assistance for Needy Families (TANF)
The Lone Star Card works much like a traditional bank debit card and requires specialized EBT equipment that allows retailers to accept these cards. At the Gerald Franklin Agency, we specialize in providing expert assistance for businesses in obtaining Texas liquor license and food stamp acceptance permissions.
Qualifying to Accept Food Stamp Payments
Becoming qualified to accept SNAP and TANF payments can be a difficult and complex process. Working with a company that specializes in Texas license services can streamline application procedures and help you to navigate the requirements of federal and state regulations:
Meeting USDA requirements to accept SNAP payments
Applying for free EBT equipment for businesses that qualify
Making application to accept both TANF and SNAP payments in the state of Texas
Businesses wishing to accept USDA SNAP benefits must fulfill one of two criteria:
They must sell at least three items that meet USDA requirements and fall into the four staple food groups, of which three must be perishable items, or
They must achieve more than half of their retail revenues from the sale of eligible food items under USDA regulations
Establishing eligibility under these guidelines can be difficult. Companies that provide help in acquiring a Houston beer license or obtaining the right to accept food stamp payments have the expertise and knowledge to help you manage the application and certification process with greater ease.
The Gerald Franklin Agency Difference
At the Gerald Franklin Agency, we provide businesses with practical help in obtaining a wide range of licenses and permits. We have practical experience in the U.S. and Texas regulatory environments and can ensure that you receive the fastest answers and the most positive outcomes for your application processes. Our talented staff members can provide you with step-by-step support to ensure that you receive your permits or licenses quickly to help you enjoy added profits and increased sales in the state of Texas.
By entrusting your permit and license applications to us, you can be sure that all elements of your application are managed quickly and in accordance with all applicable regulations. Whether you need a Texas Alcoholic Beverage License or a permit to accept food stamp payments, the Gerald Franklin Agency delivers the answers and the expert help you need to navigate the licensing process with less stress and with greater confidence in a positive outcome. We look forward to the chance to work with you to streamline your applications and to help you manage regulatory requirements in Houston and the state of Texas.