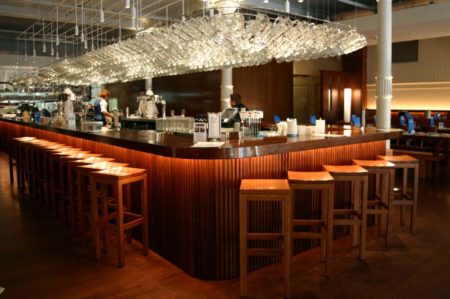 In Texas, Conduct Surety Bonds are bonds that are required by and filed with the TABC in the amount of either $5,000 or $10,000, and are normally easy to obtain. They are generally required of all new "On Premises" applicants for the first three years of the businesses existence. A waiver of the requirement is granted if the applicant applied and is qualified for a Food and Beverage Certificate or if an applicant has a majority interest in another On Premises location where the requirement has already been satisfied. The $10,000 bond is required if :
an applicant is charged with an offense under the Code and currently has no bond posted
the applicant's premises is located within 1,000 feet of a public or private school that is protected by an "Alcohol Exclusion Zone" ordinance passed by a City or County.