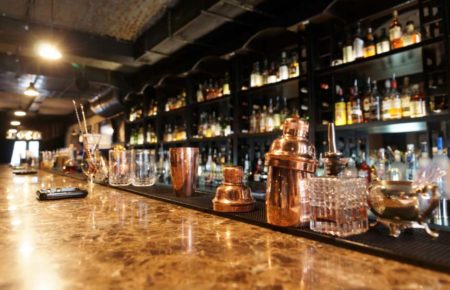 A Mixed Beverage Permit bond, certificate of deposit or letter of credit is required of all new applicants acquiring a Mixed Beverage Permit in Texas. While required under the Texas Alcoholic Beverage Code, it is actually filed with the office of the State Comptroller of Public Accounts. The bond or financial guarantee covers:
A minimum statutory limit of $7,500 and protects the state against the non payment of the 14% Gross Receipts Tax that is paid on the alcoholic beverage sales of these permittees
The amount of the bond or financial guarantee can be raised to an amount that represents two times the amount of tax paid in within any 30 day period by the permittee
It is required for the first two years of operations of the permittee and will be released after that period as long as taxes and reports have been received on a timely basis.